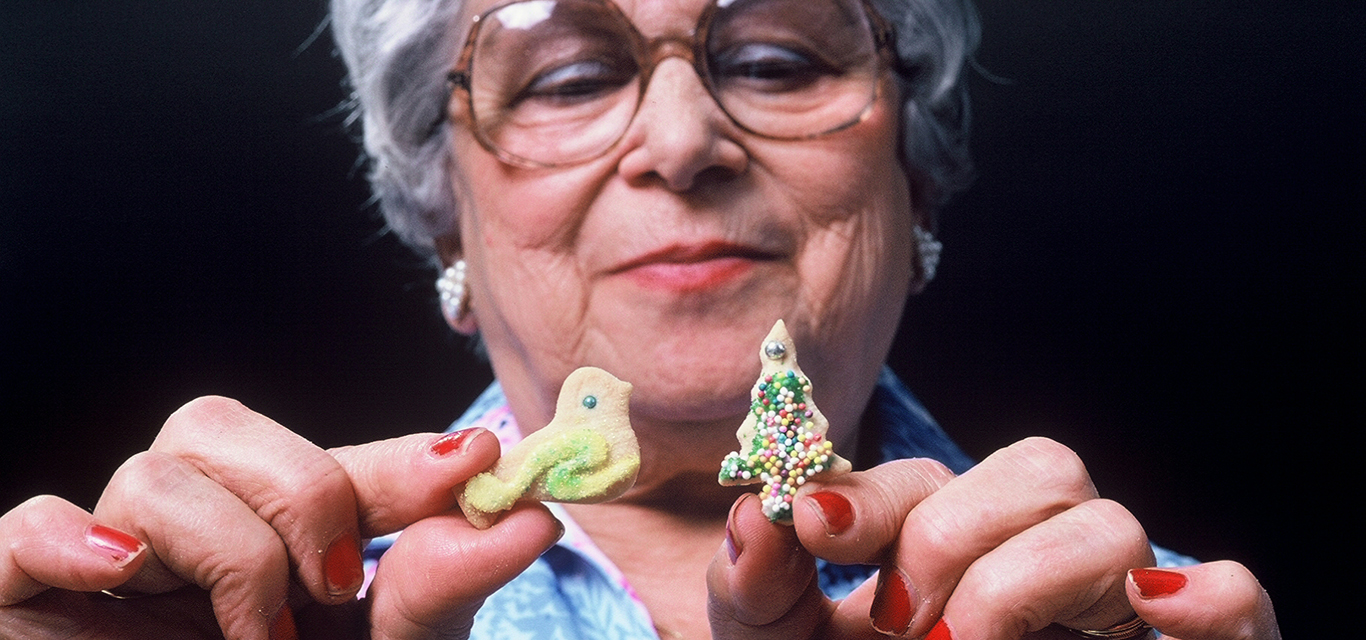 "Good homemade cookies never go out of style."
Cookies By Bess Assortment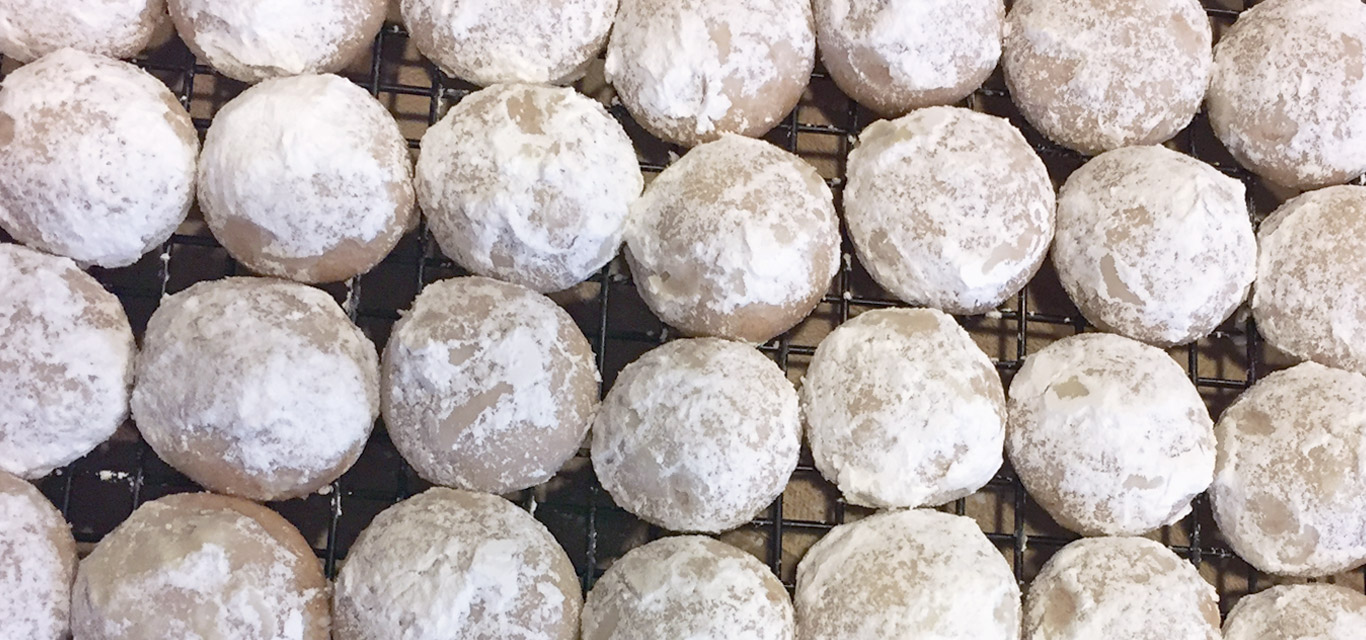 Rich Chocolate Snowballs No. 1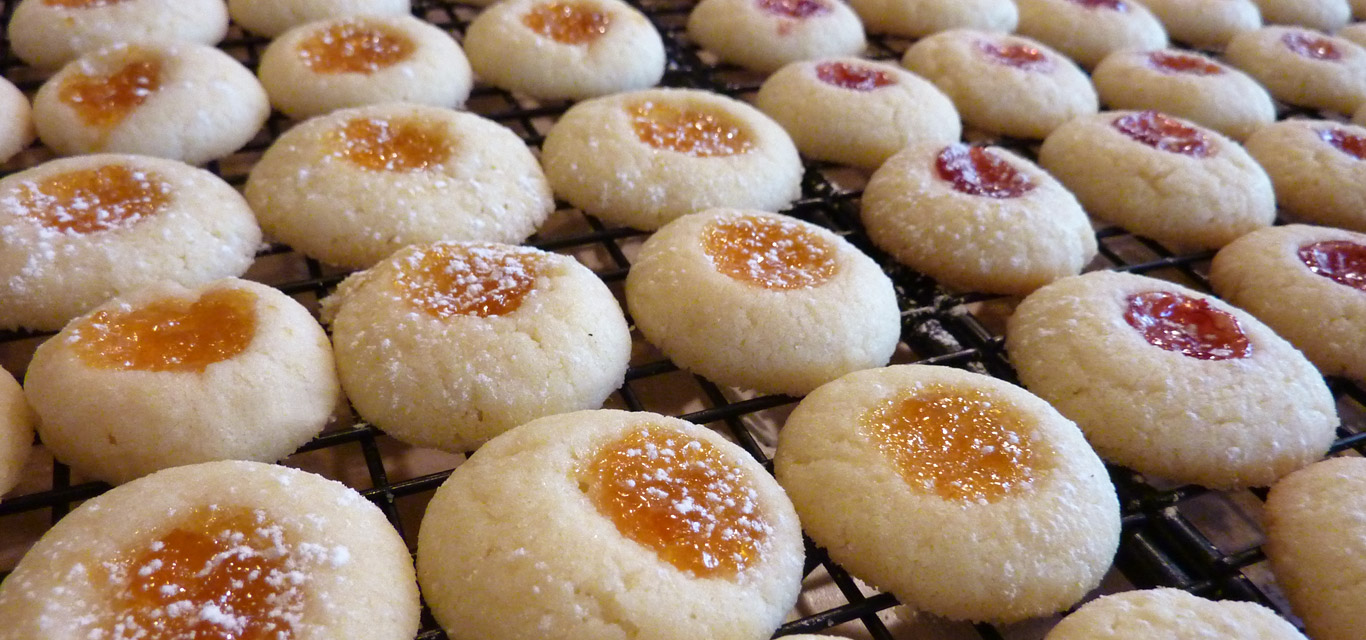 est. 1960
Welcome to Cookies By Bess!
What began as a vintage cookie recipe book, first published by Bess Hoffman in 1960, and then again by Rich & Toby Hoffman in 1980, has been revitalized once again into a cookie community for all!  This timeless brand continues with Janet Hoffman (grand-daughter and daughter) sharing the story and blogging about all things cookies, family, and friendship.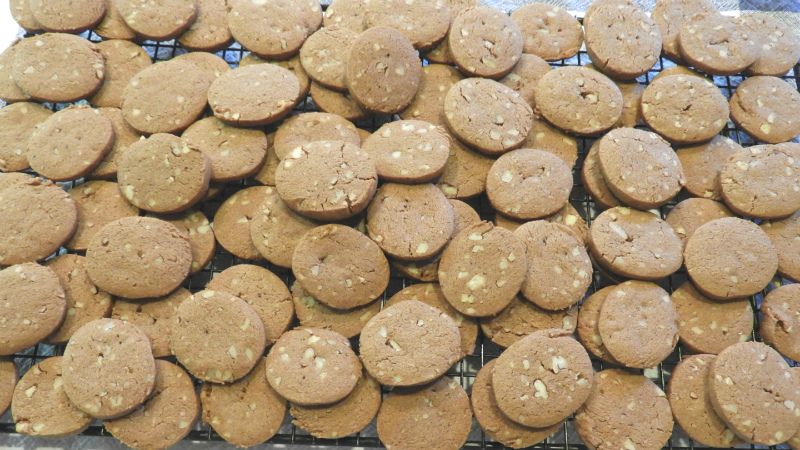 Butterscotch Chocolate Nut Cookies is Part 2 of the Butterscotch Coconut Cookies recipe. Several of Cookies by Bess recipes have variations listed, generally for using different ingredients (different jams, nuts, fats, or fruit). The Butterscotch Coconut Cookies variation of adding melted chocolate and substituting chopped nuts for coconut actually creates a completely differently flavored cookie! Butterscotch…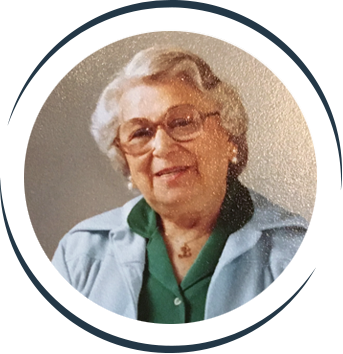 Bess Hoffman
"My cookies recipes are easy to follow and easy to do—and they taste delicious."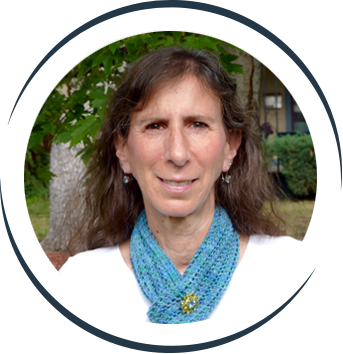 Janet Hoffman
"I love baking my Grandma Bess's cookies. It's become a great tradition in my home!"