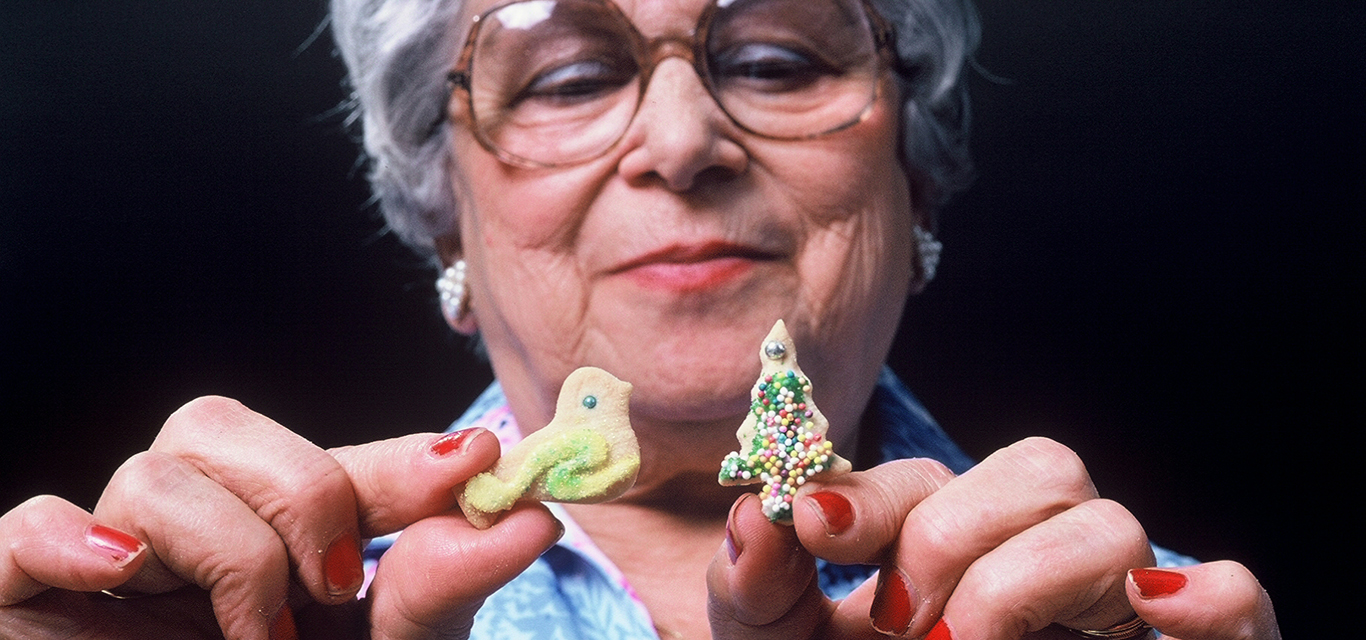 "Good homemade cookies never go out of style."
Cookies By Bess Assortment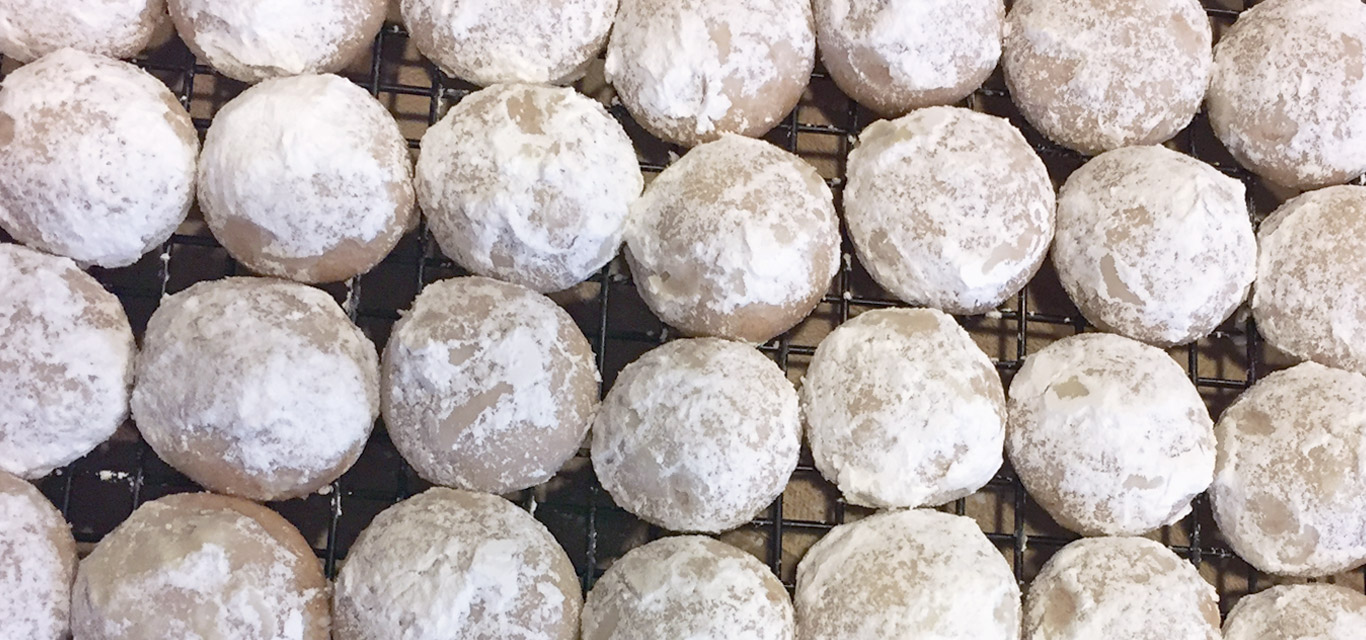 Rich Chocolate Snowballs No. 1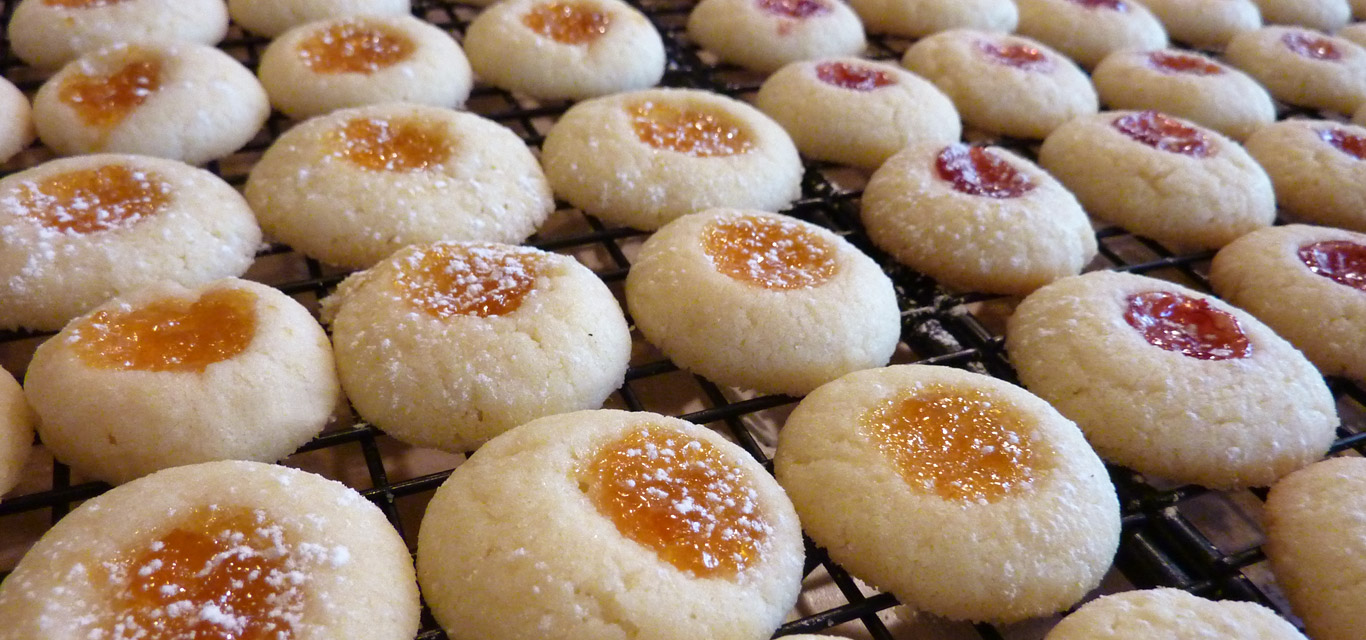 est. 1960
Welcome to Cookies By Bess!
What began as a vintage cookie recipe book, first published by Bess Hoffman in 1960, and then again by Rich & Toby Hoffman in 1980, has been revitalized once again into a cookie community for all!  This timeless brand continues with Janet Hoffman (grand-daughter and daughter) sharing the story and blogging about all things cookies, family, and friendship.
To start, I must make a huge confession. This blog should actually be about Cookies by Bess' Almond Rings. But, something went very wrong while I was making the cookie dough, so I had to decide…throw out what I had or make huge adjustments to the recipe and rename the cookie. I chose the latter…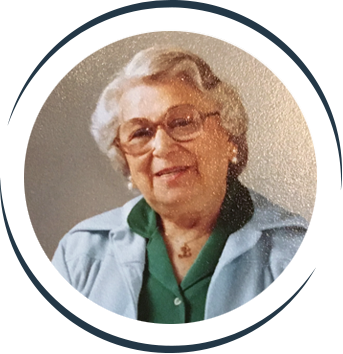 Bess Hoffman
"My cookies recipes are easy to follow and easy to do—and they taste delicious."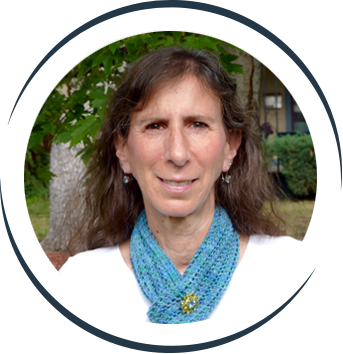 Janet Hoffman
"I love baking my Grandma Bess's cookies. It's become a great tradition in my home!"